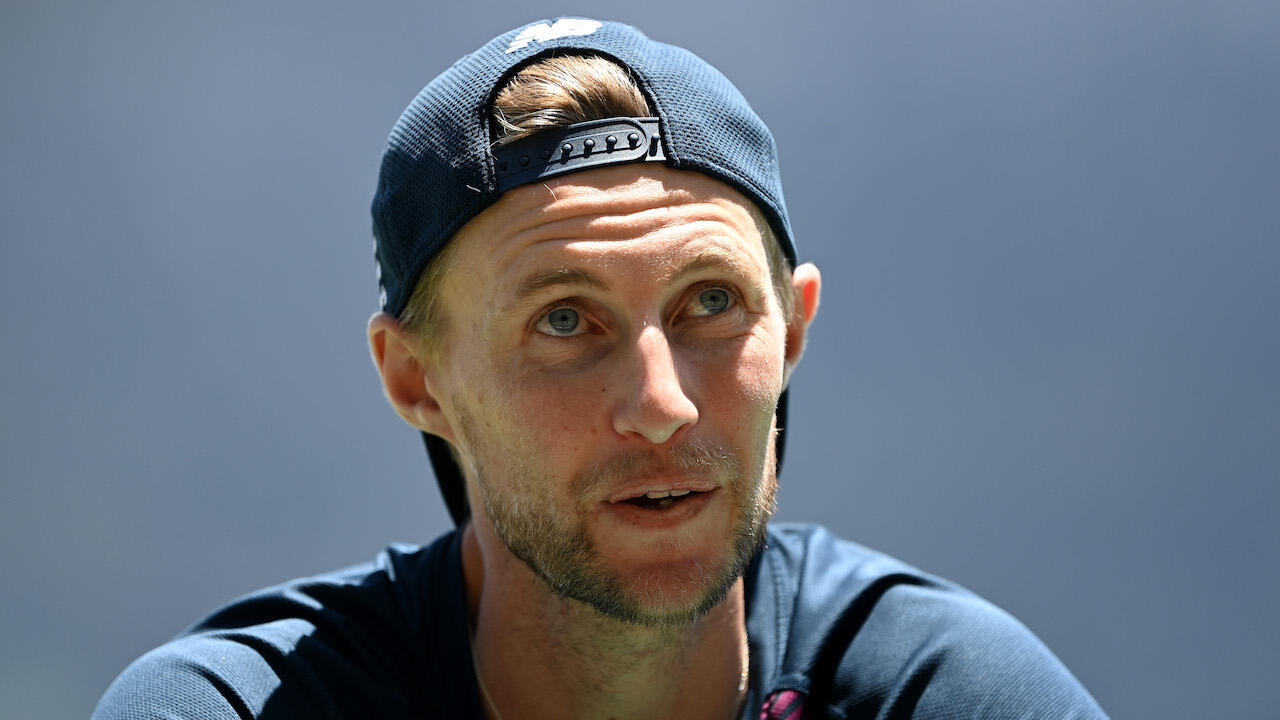 Ed Hawkins is on hand to take you through the closing stages and best bets of the the second Test on day four from Chennai
Welcome back to betting.betfair's live blog on day four from Chennai. All the stats, tips and trends are here to help make sense of the action
---
Eng 79-4
We were just saying that Lawrence was unlikely to harm his long-term Test ambitions. Changed our mind after that dismissal. Crazy. Reckless. Dumb. The selectors might not forget that in a hurry. Stokes has looked pretty solid so far. He is 5/4 to bust 22.5. England runs line is udner 170.5.
---
WICKET Eng 66-4
Ha. Lawrence gone first ball from Ashwin. Not even giving us time for a sighter, let alone time to get a bet on. He was stumped. It was a sucker punch. And that is surely the end of his tour. Stokes, Ashwin's bunny, (although it's a very crowded hutch) comes in.
---
Eng 62-3
Lawrence batting for his short-term Test career here. And we mean very short-term. Hois career doesn't stand or fall on this innings but unless he gets something significant he is likely to lose his place with Jonny Bairstow and ZAk Crawley available for the third Test. We were quite keen on shorting his runs this am but he seems to be looking in much better shape than last night. And Ashwin's not bowling. Yet.
---
Eng 56-3
Very sporting of Kohli to open with pacer Siraj this morning. One would have thought it would have been spin from the get go. Let's tale a look at Enland innings runs. Under 192.5 at even money has plenty of cash available. This is the main innings runs line. Seems toppy to me. You can lay 200 or more at 1.991/1. That's toppier. If that's a word.
---
Eng 53-3
A matter of when, not if, for India and England on day four. Welcome to the live blog which will sureley be the last day from Chennai. India are set to equalise the series at 1-1. How long will it take them? What are our betting options? Stay tuned as we look for value on innings runs and individual runs.