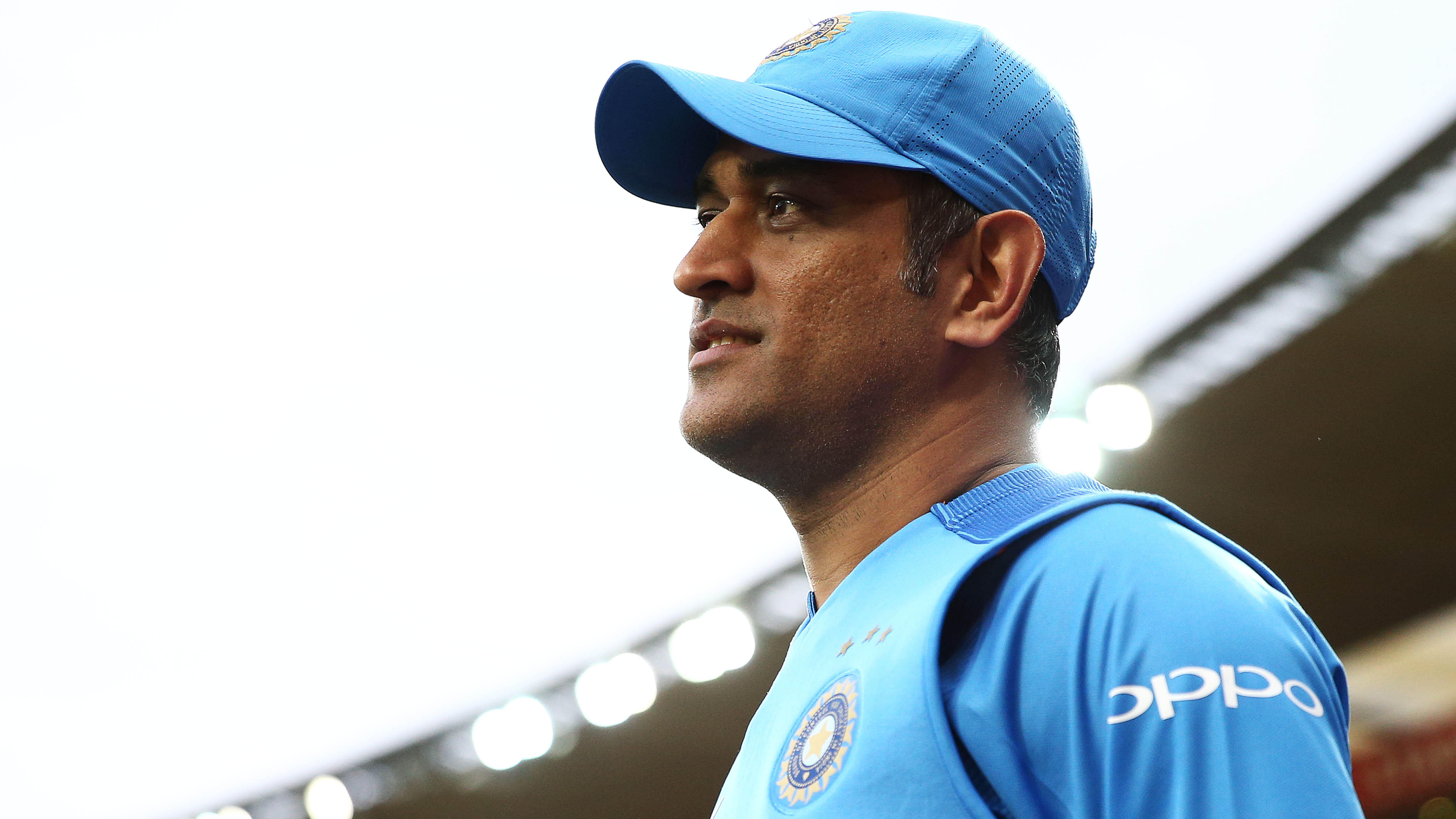 Chennai Super Kings v Royal Challengers Bangalore
Saturday, 15:00 GMT
Live on Sky Sports Cricket
Seasoned IPL bettors may be surprised to learn that Bangalore start favourite for this match. Historically, few head-to-heads have been more one-sided. Chennai lead 16-8 and have won seven of the last eight.
That supremacy accurately reflects their pedigree in the competition but, as the betting suggests, normal rules may not apply this season. RCB are two points ahead with a game in hand so a win today would open up a meaningful gap as we head towards the second half of the season.
Don't write off Chennai yet
I wouldn't overstate these early dynamics. Chennai's bowling attack will be much better suited to pitches once they tire and scoring becomes harder. Ravi Jadeja will become more effective and presumably Imran Tahir will eventually get a game.
The fundamental reasons behind their differences over the years still apply. Chennai remain perfectly balanced for T20. Tremendous middle-order back-up and finishing power plus a luxury of riches in their bowling ranks. A constant wicket-taking threat and great economy at the death from Dwayne Bravo.
RCB bowling can't be trusted
In stark contrast, Bangalore remain as unbalanced as ever. The top-four batsmen can achieve literally anything but there's little defence from the bowlers. No frontline paceman means they may be too reliant on Washington Sundar forming a suffocating partnership with Adam Zampa when pitches slow.
That 'when' is the key question. There's no way of dressing it up. I'm having a nightmare backing unders in this competition. It will happen but there's no sign of it yet – only one of the last eight matches yielded a first innings total below 170 (and that was a winning 167).
201 was well over par at Dubai last time
So far as the last innings at Dubai is concerned, par isn't an easy calculation. Sunrisers scored 201, having been on for 225 when Warner and Bairstow were letting loose, before bowling Punjab out for 132. That opening pair's brilliance took the game away and otherwise, scoring looking difficult. Rashid Khan took 3-12.
The run-line estimates in that preview actually proved too low. 160 plus was [1.45] pre-match and 150 plus [1.25]. Given the relentless scores, I expect they will be even shorter tomorrow.
I'm determined to keep unders onside, including all the matches that I don't preview, but in this case only if Bangalore bat first. I don't trust their bowlers to contain scoring on any pitch.
Sixes line way above historic average
Perhaps a better way of going against the batsman is to back Under 12.5 Match Sixes at 5/6. True, there are some great hitters involved but the historic average at Dubai is much lower.
It lost in that last Dubai match but only for the third time in ten this season. 12 was only breached once in 15 ICC qualifiers here last autumn too. In three seasons of PSL, that target was beaten in only a quarter of matches.
That Sunrisers win takes the scorecard at Dubai to 9-1 in favour of the side batting first. The toss is bound to therefore transform the betting. Again, I'm persevering with a long-term tactic that hasn't worked as yet.
Back Chennai if they drift
My '25% rule' is to place an order at 25% higher than starting price when fancying a team, because most matches swing to that extent at some point. When employing it in previous columns, my pick either lost, or won without hitting the target.
Despite a horrible feeling the former may happen again, I will wait for better odds about Chennai. Yes, I don't think they should start outsiders, but the toss seems so important here.
Regarding top batsmen, nobody really appeals in a wide-open Chennai market. For RCB, 4/1 about Devdutt Padikkal is fair value for an opener. The 20 year-old looks a star in the making.
Follow Paul on Twitter @paulmotty