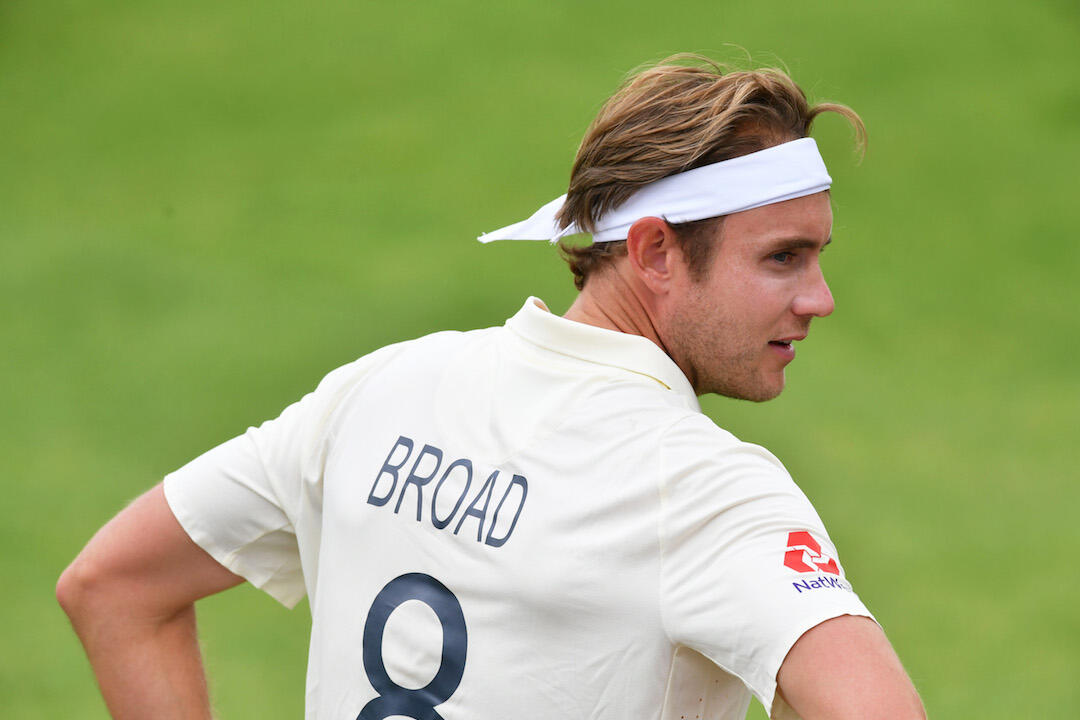 Welcome to Betting.Betfair's live blog for the second Test. It's the second day and England are under pressure. Can they restrict the hosts who resume on 300 for six? Will the MA Chidambarram wicket continue to crumble?
---
Eng 7-1
Ooof. England up against it here. SPit and bite from Ashwin, as you would expect, from the new ball. Ishant roaring in. The pitch getting trickier all the time. The roller made little impression on the surface as the top continues to break. Innings runs, then. How many do England get. You can back 225 or more more or 250 or more at 2.001/1 and 2.407/5. England may well consider the latter a good effort after just three overs of their innings. Does it get any easier? Should do. The new ball amplifies the uneven bounce.
---
WICKET Eng 0-1
Terrible start for England as Burns goes lbw. India 1.271/4 now. Frenetic stuff this morning.
---
WICKET India 329
Pre-toss were were shy of a top bat bet because we felt that it could be such a road that a host of players could go big. We've changed our mind. Ben Stokes, Ollie Pope and Moeen are all value. Stokes and Pope are 5s and Moeen 10. Joe Root is price-boosted to 21/10 but we will swerve thanks. It would be a fourth win in a row and he still only has an 18% win rate. India 1.331/3, England 5.409/2 and the draw 13.012/1 as Stone wraps up the innings.
England top bat wins/matches
Stokes 9/42
Root 10/55
Buttler 3/33
Woakes 1/26
Pope 4/14
Burns 3/22
Sibley 0/15
Moeen 4/33
---
WICKET India 325-9
Pant going to have to go some now for 250. Kuldeep unable to hang around. Let's get back to the England innings market….
---
BET India 312-8
Just breaking off from that discussion…are India value for 350 or more here. Pant in murderous form. You can bet at 2.25. He is attacking with ease and pinching strike. Let's have a small one pointer.
---
India 312-8
Now seems a good time to start to look at markets for England's innings. First, top India bowler. We are on Ravi Ashwin at 21/10 for clear top India wicket-taker with Sportsbook. Ni dead heat rules so he has to win. That has now been cut to 11/5. On win rate that is value. But only by a smidge. He is 6/4 for top wicket-taker. This market means that a draw does apply. Kuldeep is possibly his greatest threat. He is a big spinner of the ball but won"t be able to build pressure like Ashwin.
India top bowler wins/matches
Bumrah 3 2t/17
Ashwin 8 3t/25
Kuldeep ¼
Ishant 5 t/24
---
WICKETS India 301-8
How refreshing is it to see a specialist gloveman behind the stumps, eh? Lightning-quick work from Ben Foakes to stump Axar off Moeen and England are into their work early. Even the trigger-happy third umpire couldn't balls that up. Oh…another one! One brings two. Moeen now gets Ishant. England in a whole point to 6.205/1.
---
India 300-6
Good morning friends. Here we are again. Wondering when the best time is to go to make some toast, wondering when the best time is to bet, hoping small children don't wake, hoping England grab quick wickets. A potential 90 overs of wagering and worrying opportunity ahead of us. First up, we have alay of India runs at 450. Bit tight. England have a new ball. India have Pant, flying by the seat of his. Price check: India 1.292/7, England 7.4013/2 and the draw 10.09/1.