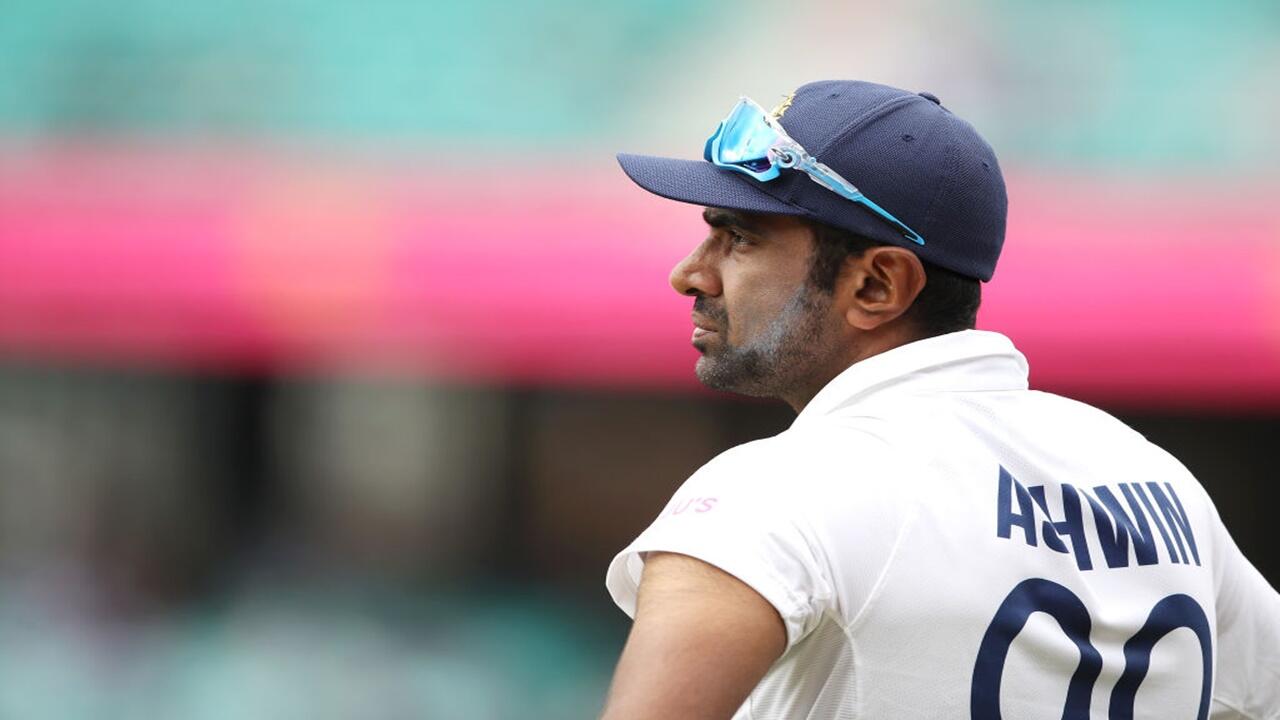 Welcome to Betting.Betfair's live blog for the second Test. It's the third day and England are staring certain defeat in the face. Can they make India wait?
---
WICKET India 65-4
Decent intent from India to send in Pant. They want to get on with it. And he's playing a shot a ball. But one too many as Leach and Foakes combine for another stumping. England into 20.019/1, emphasising how that trade on their price can work. You can still pinch numbers on that. 20.019/1 into early teens with a flurry.
---
WICKET India 55-3
Foakes is on message. A brilliant stumping to get rid of Rohit. A carbon copy of the one in the first-innings that should have been given. England 29.028/1. Supposing England run through India here for a lead of just 300 or 320, there might, might be a value trade from 29.028/1 to late teens. Improbable but low stakes, decent returns stuff. India lead by 250.
---
WICKET India 55-2
Pujara, clumsily, run out dropping his bat. Smart work by Pope at short leg. Important sign for England. They have to be present in this game. They are going to lose but there is no point in meek surrender. There remains the opportunity to keep India's batsmen keen, or to place some insecurities in their minds. Kohli for example would dearly love some runs. Why give him an easy ride?
---
India 54-1
What ho. Welcome to India's procession. Just a matter of when – not if – the home team thump home the equaliser in this enthralling series. As short as 1.031/33 with England 36.035/1. The side markets should provide bits and bobs for bets. We also have a lay of India's innings runs at 2.001/1 for 250 or more live. Let's go.