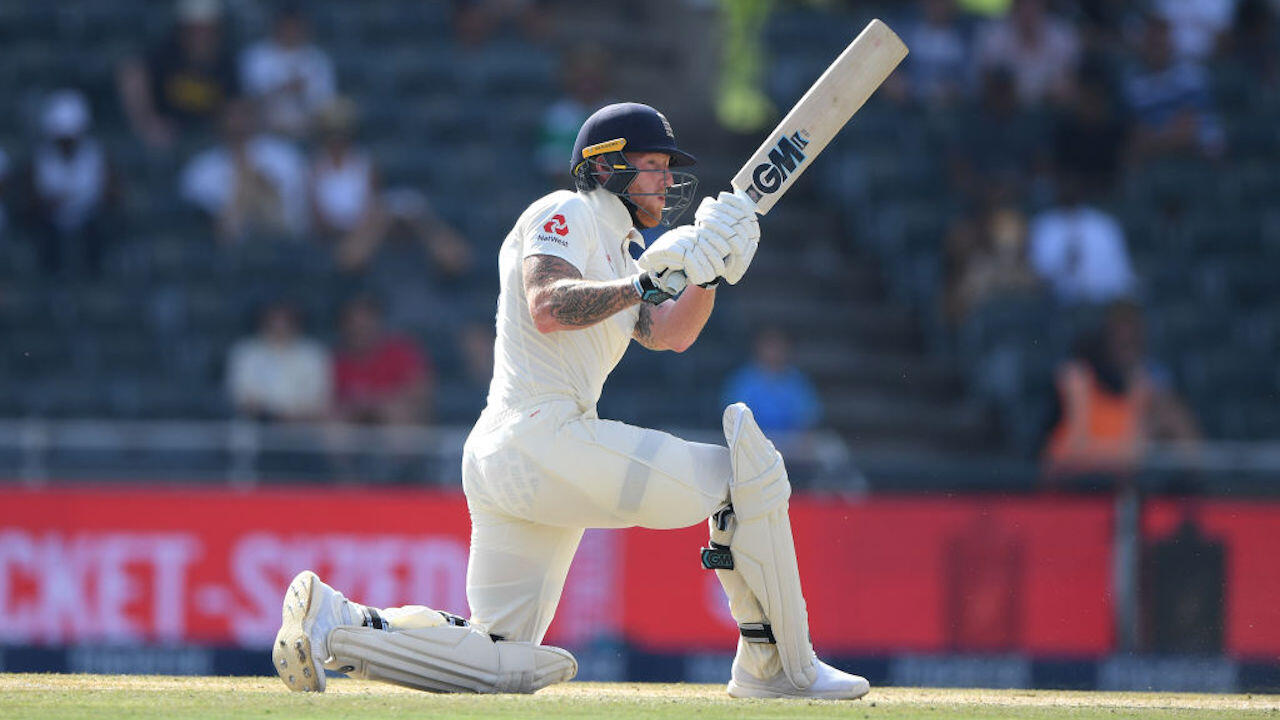 Welcome to Betting.Betfair's live blog for what promises to be a pivotal day in the First Test in Chennai. England have resumed on 263-3. You can read how we got on on day one here
---
England 291-3
Ravi Ashwin is off. So just like on day one, when India were squeezing with that reverse and Ashwin whirling away, Kohli makes a change. Ashwin is off. Shahbaz Nadeem is on. Let's have a wager, then. Stokes is 10/11 for more than 48.5 runs with Sportsbook. We're on him for top England bat – a bet which will surely go down – so it is not a leap to reckon he can at least spend some crease time.
---
England 281-3
Hint of reverse swing now as Ishant Sharma is getting shape on the ball. This was the game yesterday. India were beginning to squeeze England with the Ishant-Ashwin combination as the ball started to do bits. Then, inexplicably, Virat Kohli took them off and India lost their grip. When we see Washington and Nadeem return to the attack, we expect England to dominate. SO keep a watching brief for a few moments and then there are a couple of markets we might be able to play.
---
England 280-3
One market move we're convinced by is the draw price. It's 2.0421/20. If it's not prohibitive odds on by the end of the day we'd be amazed. You can trade on that. https://www.betfair.com/exchange/plus/cricket/market/1.178000173
---
England 274-3
Batting should be easy. But, and it's a big but, England are not likely to have it all their own way. The ball started to reverse after about 20 overs yesterday. Dan Lawrence can attest to that. So that's about six overs away. So it might not be wise to start tucking into that price about 500 England runs or more. When there are signs that these two are going to push on through that reverse swing, that is the time. Shape or swing on the ball could squeeze one of these two out before then. Everything looks easy at the mo but hold fire. Also, Ben Stokes has been dismissed seven times by Ashwin in Tests. No other bowler has dismissed him more often.
---
England 269-3
What do we expect to happen today, then? Well, England should, should push on towards something monstrous. On this placid wicket a score of 500 would seem to be a minimum. Those with decent memories will recall that England batted first on this very ground in 2016, made 477…and lost. Ouchy. England will be well aware of that – there are five survivors in their squad. But shoulda-woulda-coulda and all that. What we're interested in is will they go on to make 500? They are 2.1011/10 to do so on the innings runs market.
---
England 263-3
Welcome back to where it's at if you're into cricket, betting and market moves, you sauce pot you. We're raring to go in these small wee hours. The early bird catches the worm if you like. And we've got our eyes on some juicy morsels. Joe Root and Ben Stokes are out in the middle, ready to resume as England eye something juicy themselves. Let's get into it. Quick check on the odds…. India are 4.10, England 3.3512/5 and the draw is 2.166/5.