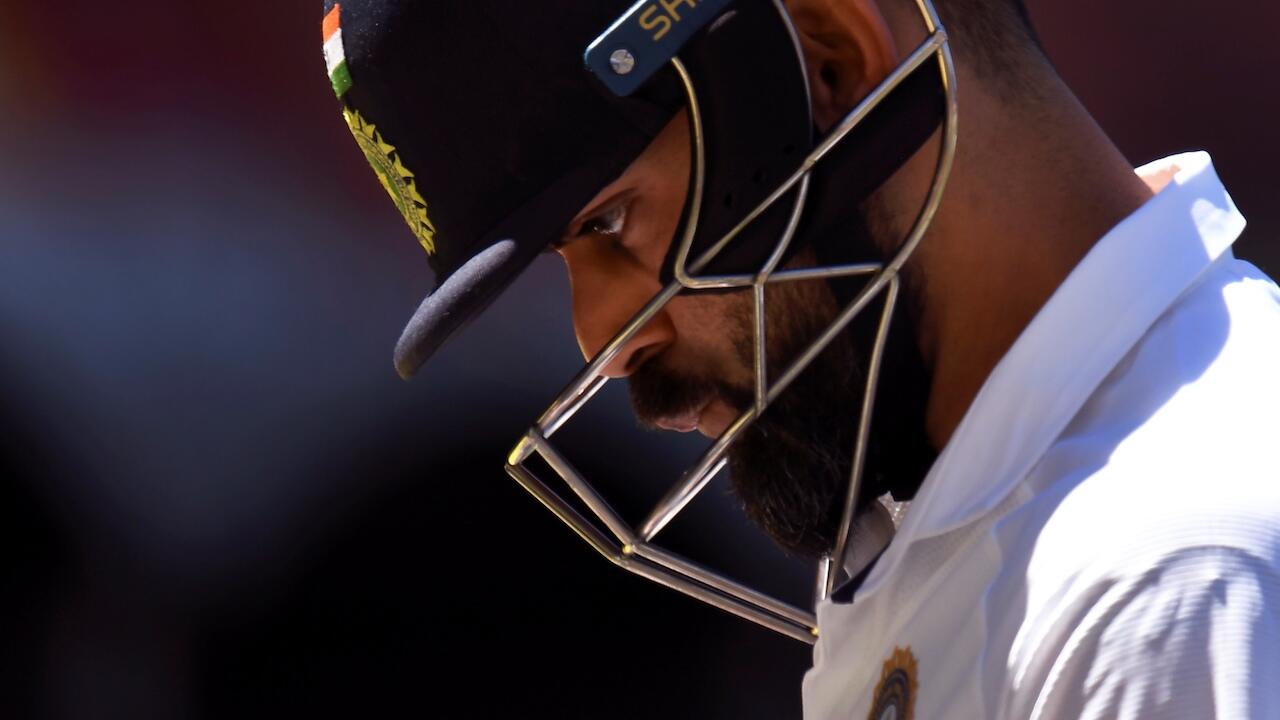 Welcome to Betting.Betfair's live blog with Ed Hawkins for all the tips, trends and stats for day three in the First Test in Chennai. England have resumed on 555-8 and are looking to put the India batting under pressure…
---
England 567-8
What are England achieving here? Glad you asked that. The answer is not much. There are two schools of thought in this situation. The first focusses on the masochistic. Make India suffer. In a four-Test series the opportunity to put overs in the legs of the fielders and bowlers is not to be passed up. Second? Get on and win the game. All England are doing is taking time out of the match. They are not scoring runs at a rate damaging enough nor putting overs on the pitch to add to wear and tear. We're off the latter view. At this stage, England would be better served asking questions about this India batting. It's all about opportunity. It is not a given that in game two they bat first. It's not a given that if they do they bust 550. Grasp the nettle. We know the game is drifting because of the odds.
---

England 558-8
The soundtrack to these surreal early-starts is the klaxon notifying a no-ball, no? Wooot! Wooot! We've just heard it for the 20th time in this England innings. Wonder whether India's filders hear that sound in their dreams? Does it stalk them in the small hours like it does us? Doiubt it. If it did they wouldn't keep bowling them. India have been poor. I don't think enough has been made of that.
---
England 555-8
Come on, look lively. You should have acclimatised by now to these early starts. It's black outside but bright inside as we get the betting juices pumping for day three. This Test should get a move on now after the market lolled around and dragged its feet. Price check coming up as we await ball one India are 23.022/1, England 3.052/1 and the draw is 1.584/7.