Brexit is back
It's been a quiet year for Brexit so far. The issue that tore apart Britain's main parties, destroyed two prime ministers and created intense parliamentary drama, has largely been off the agenda since the start of the pandemic. But away from the headlines Brexit has rumbled on and we're now starting to hurtle to the end of the transition period. Trade deal negotiations resume next week but, with the UK government this weekend saying it "doesn't fear no deal," you have to wonder: Is the UK prepared for the outcome that no serious person on either side of the debate said they wanted? And could the government survive the consequences? The UK is 5/1 to rejoin the EU by 2026.
Boris Johnson's uncertain future
Boris Johnson wasn't elected to govern but to entertain – that's one school of thought about the prime minister's electoral success. The situation, however, since Johnson became PM and lead the Tories to their best election victory for over 30 years, is different today and serious governance is needed to save lives. Even among his MPs there is a growing sense that Johnson is being found out, both in his lack of vision and his appalling performances at PMQs. The odds on Johnson staying in office until 2024 [2.18] are drifting.
The rise of Rishi Sunak
Sunak has arguably had a better 2020 than any other figure in British politics. He got the job in February, after Sajid Javid's shock resignation, and has been praised for the measures he introduced to shore up the economy during the pandemic. Sunak is a confident performer at press conferences and he exudes an air of competence in a government where it's in short supply. This summer his approval rating of 64% made him Britain's most popular chancellor for over a decade.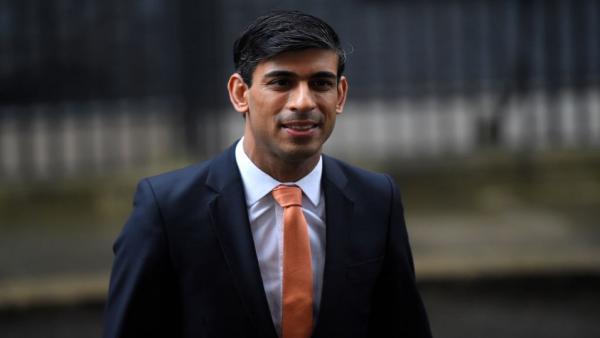 This week it was reported, however, that Sunak might raise taxes in November – anathema to many Tory voters. He's [3.6] to be the next Conservative leader but we will know more about his prospects by the end of a tricky autumn.
Starmer to keep chipping away at the Tories
After last year's catastrophic defeat, it was said Labour had a mountain to climb if they were ever to win power again. Last week, however, a poll put Labour level with the Tories. Other polls still show Labour around six points behind, but it's generally true that the opposition are eating into the Tories' lead. That is at least in part down to Keir Starmer who, since becoming leader in April, has brought discipline to his party and exuded an air of competence that many thought lacking under his predecessor Jeremy Corbyn.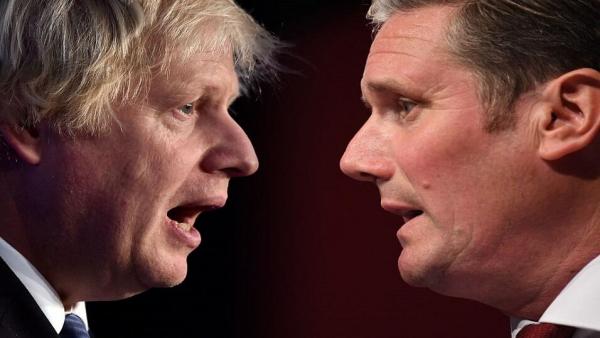 So far, Starmer's leadership has been unspectacular, with few policies announced, but it has been steady and he keeps getting the better of Johnson at PMQs. That alone won't be enough to win the next election but it is a start. The odds on the Tories winning the next election are drifting and [3.2] on another Tory majority indicates that Starmer's Labour may at least be able to deny them.
Sturgeon to keep pushing for IndyRef2
Nicola Sturgeon's party achieved their best ever result at the general election last year and polling suggests the SNP will win a record number of seats in next year's Scottish parliament elections. If they do that then Sturgeon will argue that she has the mandate for another referendum on independence. Sturgeon has been praised for the Scottish government's handling of the pandemic and last month a poll showed Scots choosing independence 55 to 45% – an exact reversal of the referendum result in 2014. On the Exchange you can get around even odds on no referendum before 2025 while on Sportsbook the outcome of any vote is rated 50/50.