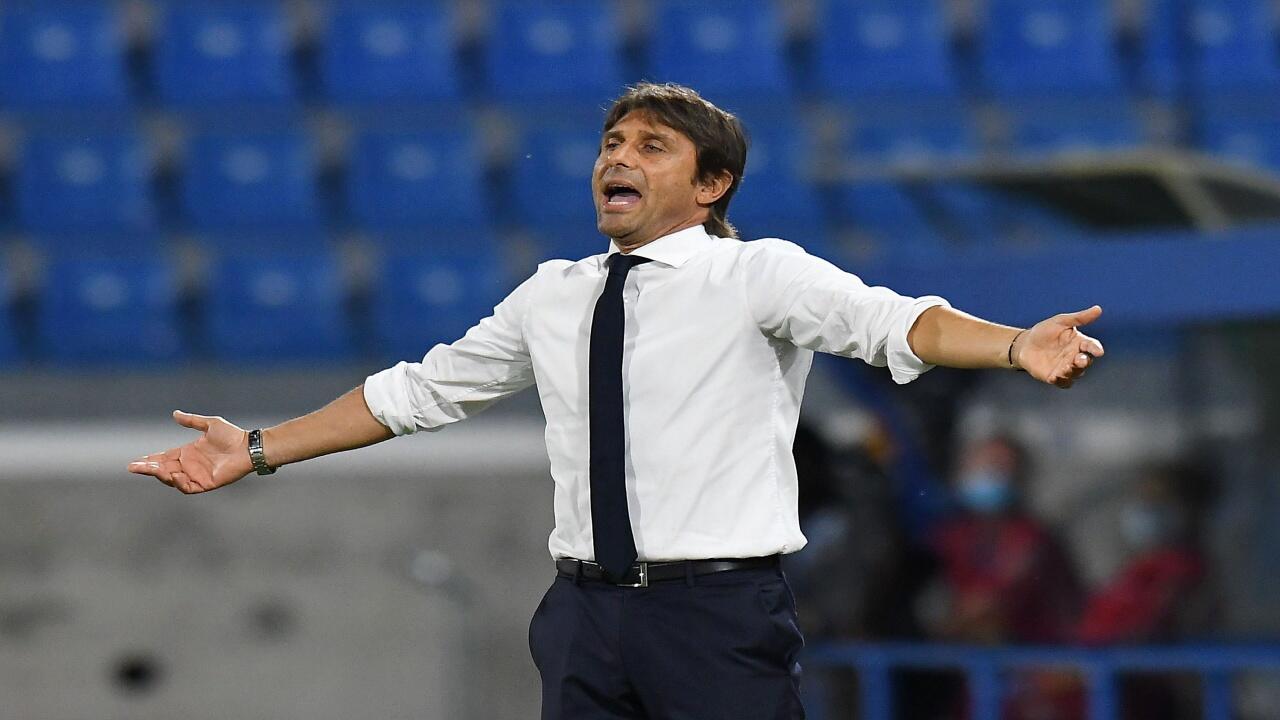 Spurs have seemingly slipped up again in their hunt for a new manager with Conte apparently stepping back from the job. Joe Dyer has the latest betting…
"Conte had been backed in to 1.11/10 when seemingly on the cusp of succeeding Jose Mourinho at the north London club."
One of the Premier League's worst managerial searches of recent times took a turn for the worse yesterday when red-hot favourite Antonio Conte appeared to rule himself out of the running for the vacant Spurs job.
The Italian had been backed in to 1.11/10 when seemingly on the cusp of succeeding Jose Mourinho at the north London club.
But a last minute hitch, reportedly over transfer budgets and size and cost of his backroom team, saw the former Juventus, Chelsea and Inter Milan manager step away from the role.
Italian sources have suggested Conte could yet be persuaded to take the job, and he currently stands at 10.09/1.
Not the first man to trade short
Conte is the second man to go odds-on for the role with former Spurs boss Mauricio Pochettino backed into heavy favouritism a few days earlier only for current club Paris St Germain to signal their intention to keep him.
The betting shows little clarity now with Erik Ten Hag the shortest price in the market but still a 6.05/1 chance with Betfair Exchange customers.
Next up is Roberto Martinez, a man the spurs hierarchy are reportedly keen on, although the fanbase is not uniformly happy with the prospect of the current Belgium boss taking the reins. That follows his fairly disastrous stint at Everton with his team poor defensively, a weakness exhibited many times by Spurs last season. A Euro 2020 tournament win for Belgium could change some minds, however.
Read about Martinez's Belgium and all the other 24 nations in our massive team-by-team guide.
Graham Potter is the last of those at single figure odds at 9.617/2 with Pochettino (12.011/1) rounding out the top of the market.
Spurs do look like getting former Juve man Fabio Patrici as director of football and the Italian may well have his ideas on the next manager so look to a few springers in the market in the next few days.